From: €198.00 (-50%)
Luggage is an essential item for travelers, as it allows us to easily transport our belongings from one place to another. When shopping for luggage, there is a wide range of features to consider, including size, durability, and organization.
One luggage option that has several useful features is a hard-sided suitcase with a 24"inch size. This size is large enough to hold all of your necessary items, but still small enough to easily maneuver through crowded airports or train stations.
The hard-sided exterior of this suitcase is made of PP polypropylene, a strong and lightweight material that is resistant to impact and wear. This makes it ideal for travel, as it can withstand the rigors of being tossed around by baggage handlers.
In addition to its durable construction, this suitcase also features a security zipper and a TSA lock to keep your belongings safe and secure. The TSA lock allows airport security to inspect your suitcase without damaging the lock, giving you peace of mind while you travel.
Another convenient feature of this luggage is its 360-degree double wheels, which allow you to easily roll it in any direction. This is especially helpful when navigating through crowded airports or busy streets.
Overall, this luggage is a great choice for travelers looking for a durable, secure, and convenient way to transport their belongings. Its red color also adds a touch of style to your travels.
Colors
Mint
Rose
Black
Aegean Green
Sizes
Small 20″ Cabin
Medium 24"
Large 30″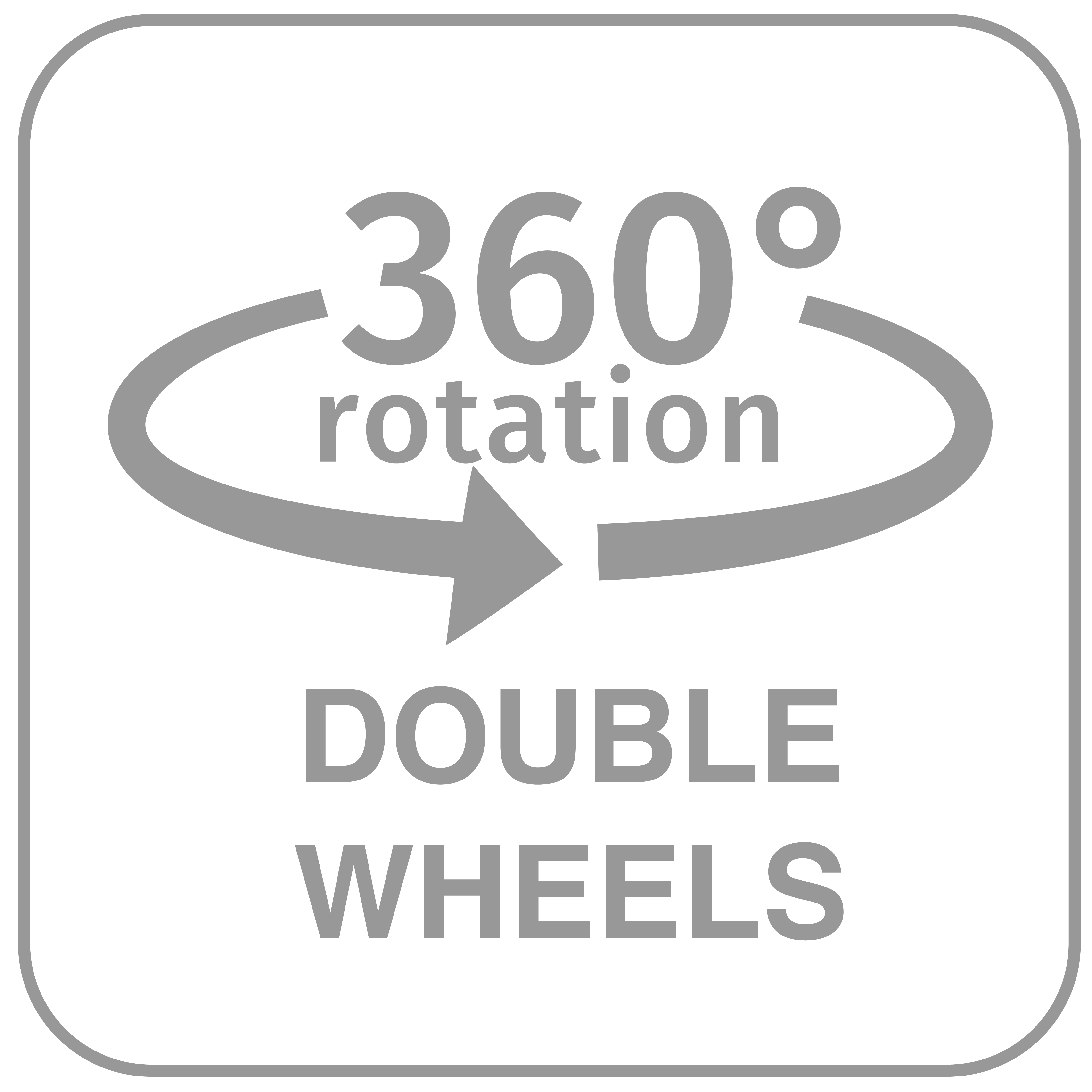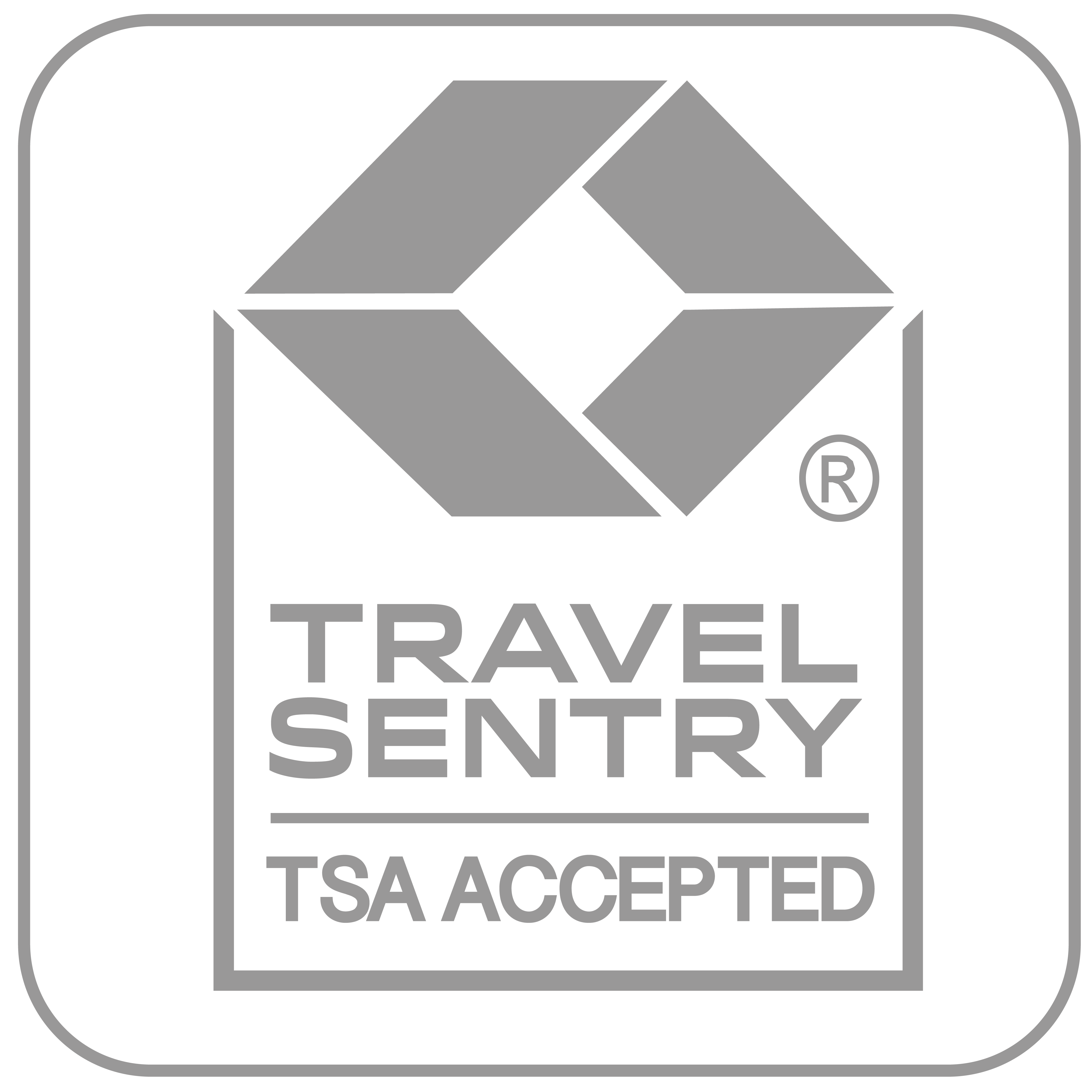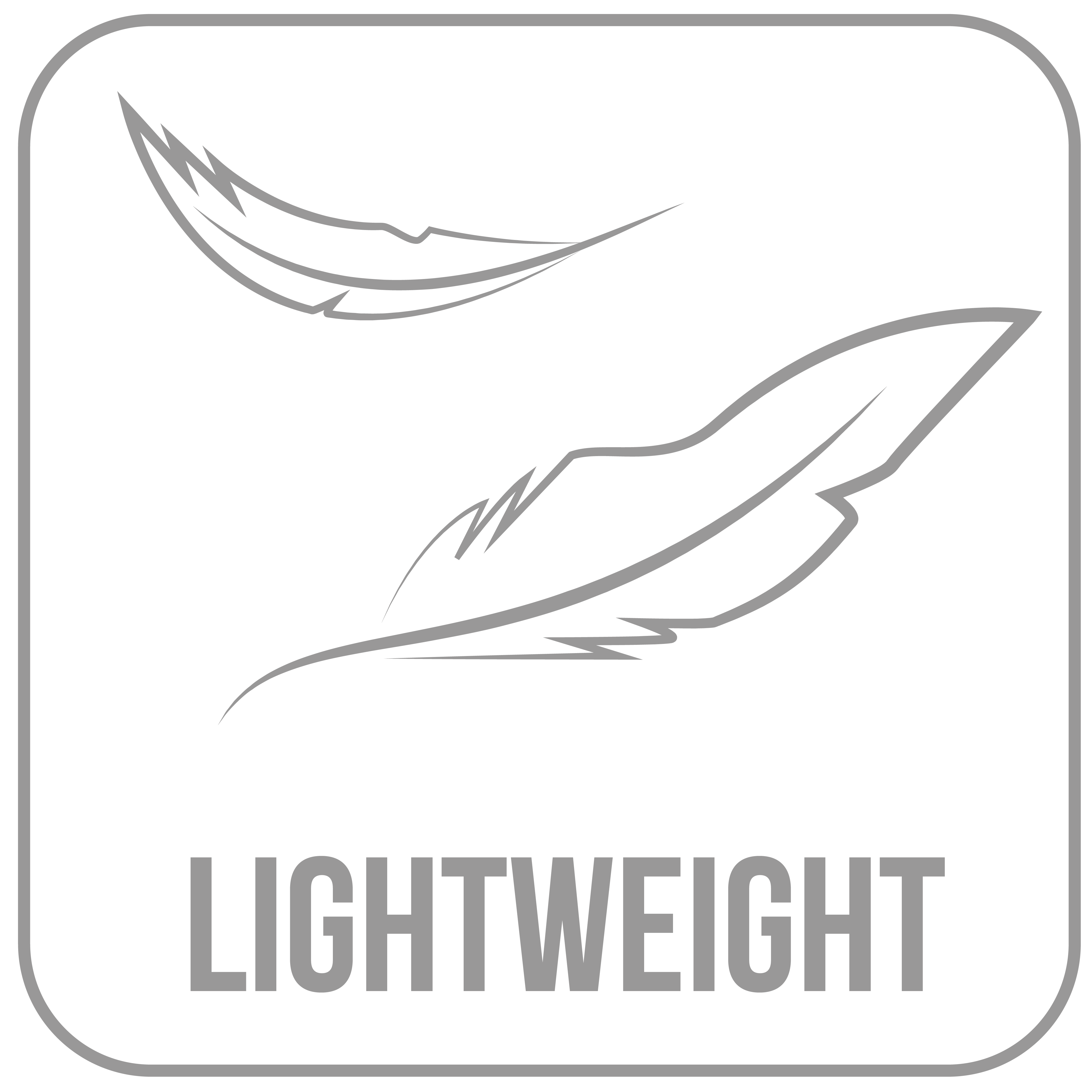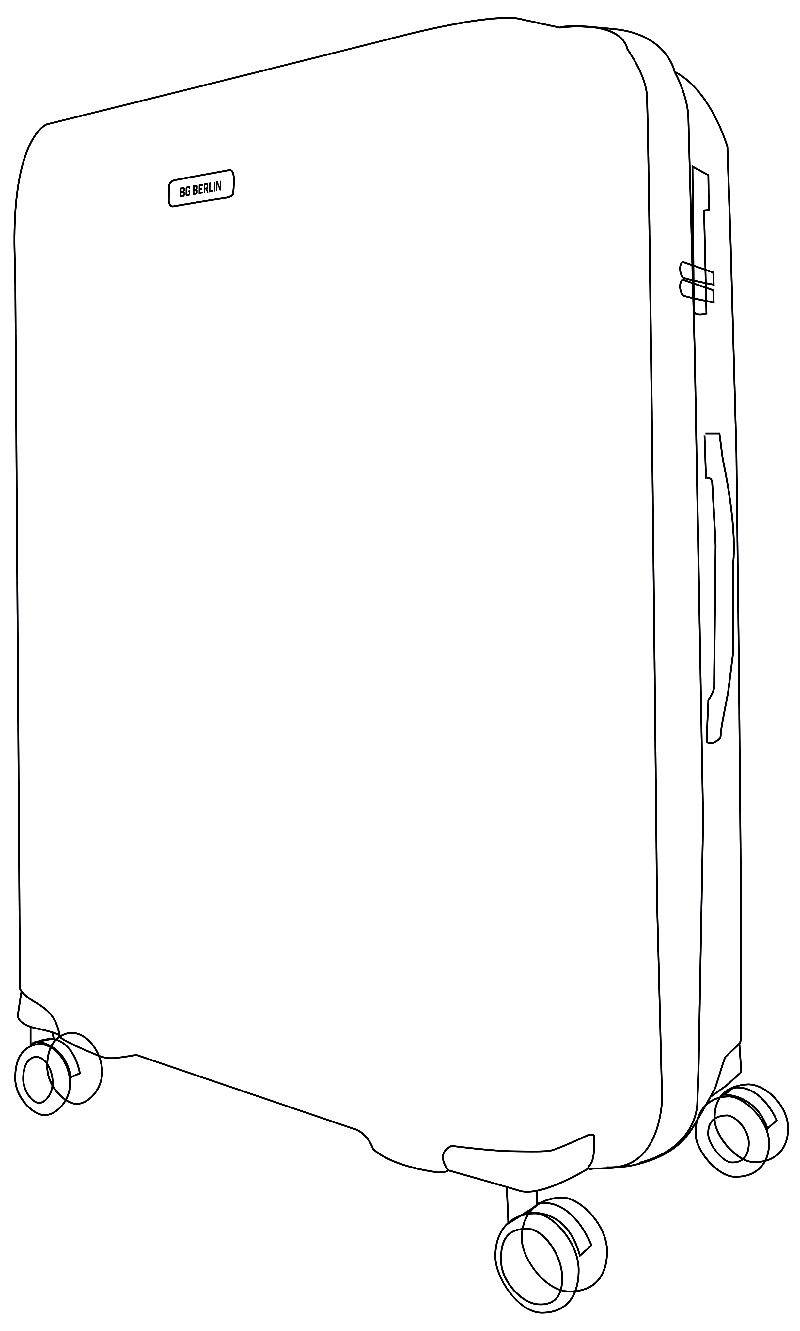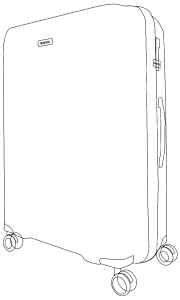 | | | | |
| --- | --- | --- | --- |
|   | Cabin | Medium | Large |
| Height | 56cm/22″ | 67.5cm/26.67″ | 76.5cm/30.11″ |
| Width | 39.5cm | 46cm | 52.5cm |
| Depth | 21cm | 26.5cm | 31.5cm |
| Weight | 2.46kg/5.4lb | 3.18kg/7lb | 3.88kg/8.5lb |
| Capacity | 35L | 80.7L | 125L |
 
Cabin
Medium
Large
Height
56cm/
22″
67.5cm/
26.67″
76.5cm/
30.11″
Width
39.5cm
46cm
52.5cm
Depth
21cm
26.5cm
31.5cm
Weight
2.46kg/
5.4lb
3.18kg/
7lb
3.88kg/
8.5lb
Capacity
35L
80.7L
125L
When it comes to traveling, having the right luggage can make all the difference. From long flights to busy airports, having a durable, convenient, and secure piece of luggage is essential. One luggage option to consider is a hard-sided suitcase made of PP polypropylene, a strong and lightweight plastic material.
Its expandable design allows for even more storage space, ensuring that you can bring everything you need. For added security, the suitcase has a double security zipper and a TSA lock. The 360-degree double wheels make it easy to maneuver through crowded airports or busy streets, and the retractable handle makes it simple to store when not in use.