€268.00 (-41%)
Next-Day delivery within Cyprus
Free Shipping with Akis Express
Support Tel 25814256 / 97623792
Ready to set off on your next big adventure?
Want to stand out from the crowd?
Modern travelers want to express themselves with what they wear, the music they listen to, and the luggage they carry. They are on the lookout for the next big trend, and are ready to add their own unique twist. Color speaks for individuality, and the color choice in the new Cube collection from BG Berlin has something for everyone's personal taste.
Cabin
Medium
Large
CUBE
Brand
BG Berlin
Collection
CUBE
Capacity
TSA Lock
Yes
Yes
Yes
Warranty
Limited (3-years)
Limited (3-years)
Limited (3-years)
Material
PP
PP
PP
Has Handle
Yes
Yes
Yes
Waterproof
Exterior Yes / Interior No
Exterior Yes / Interior No
Exterior Yes / Interior No
Type of Wheels
Double Wheels
Double Wheels
Double Wheels
USB Port
no
no
no
Number of Wheels
4
4
4
Expander
no
no
no
Hard Shell
Yes
Yes
Yes
Number of Compartments
2
2
2
Color
Titanium, Olive, Dark Blue and Coral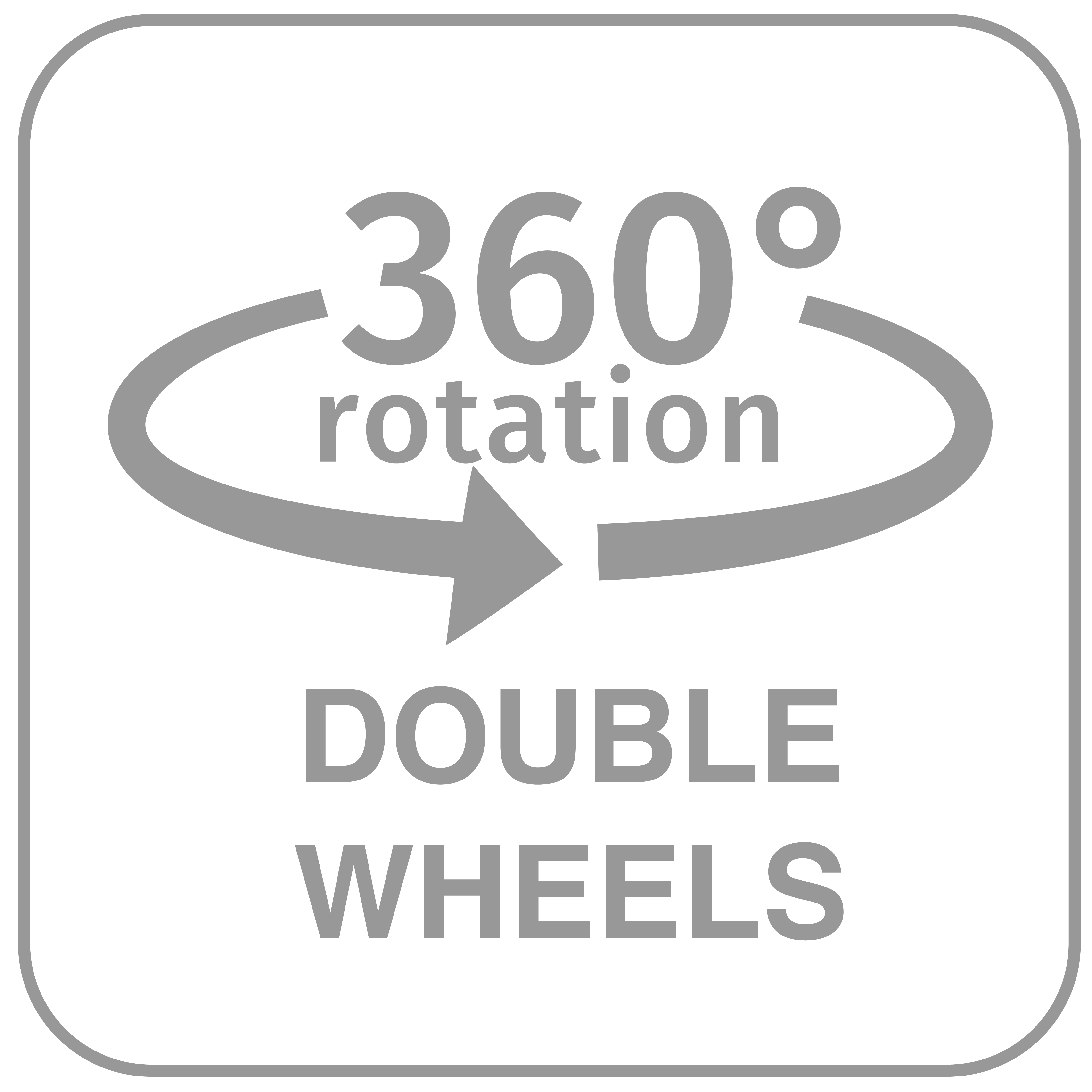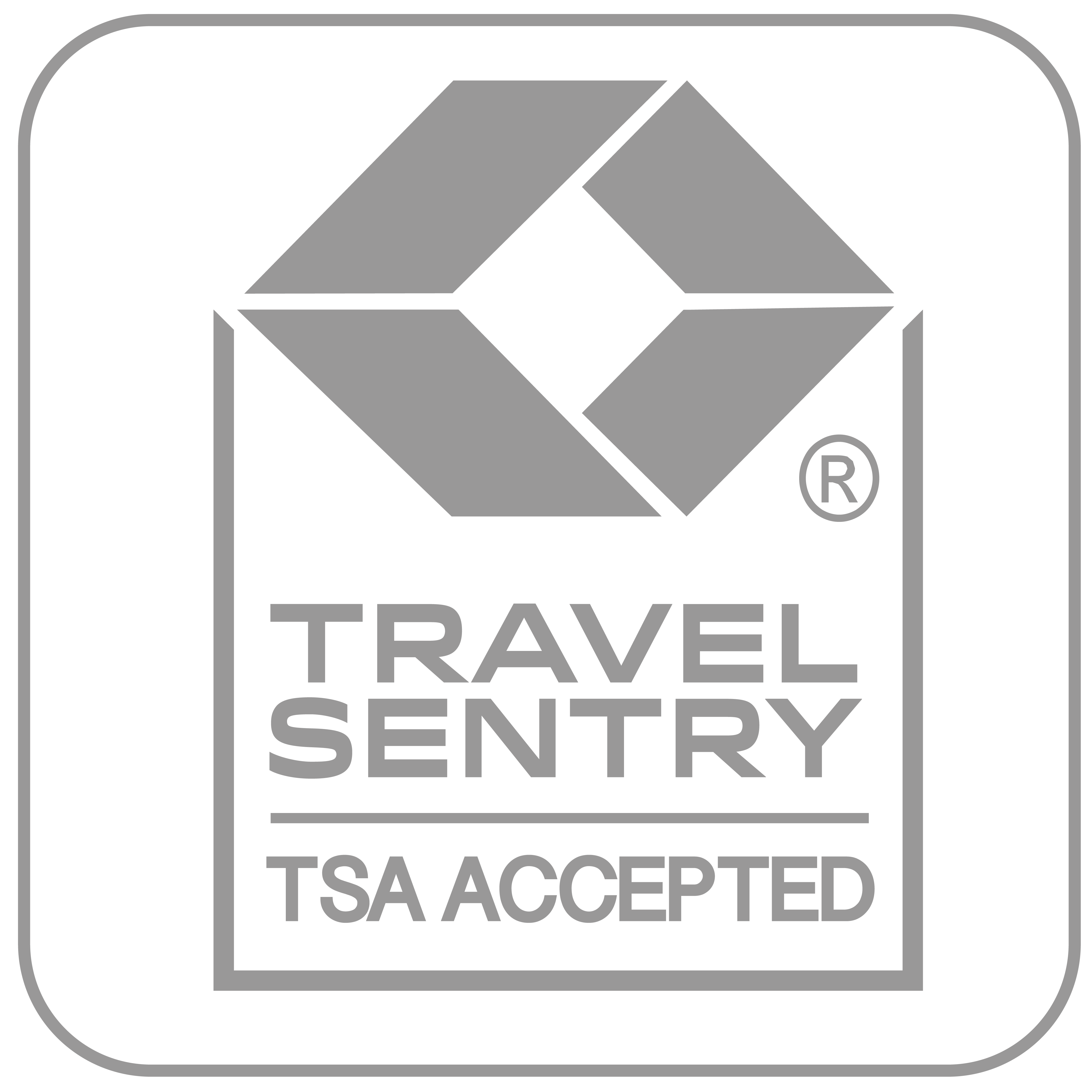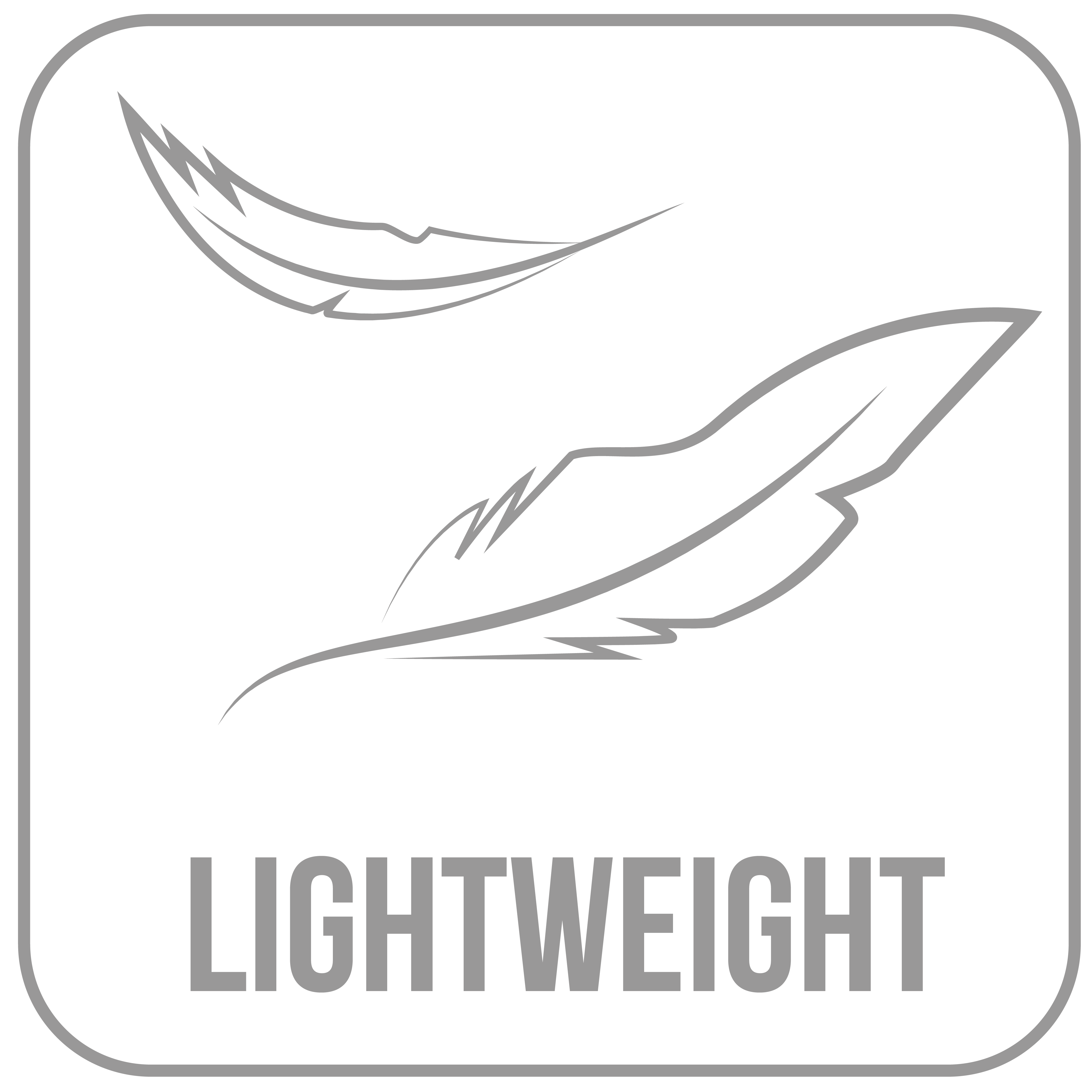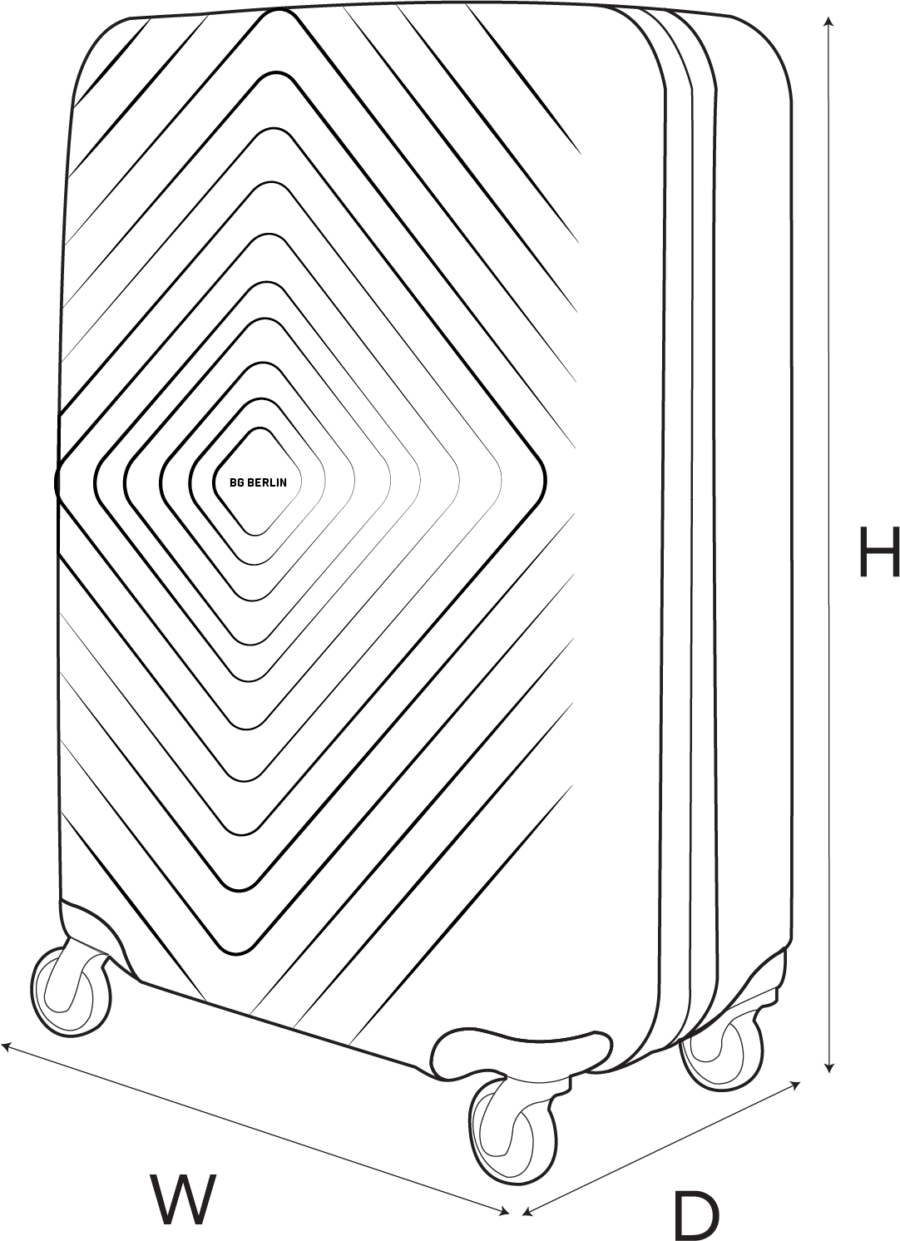 | | | |
| --- | --- | --- |
| | Medium | Large |
| Height | 65.5cm | 75cm |
| Width | 45.5cm | 51cm |
| Depth | 26.5cm | 29cm |
| Weight | 3.4kg | 3.9kg |
| Capacity | 67.8L | 98.7L |
Don't let your luggage weigh you down
The new CUBE collection from BG Berlin is made from polypropylene, a strong, incredibly light thermoplastic polymer.
PP luggage has many advantages over traditional fabric luggage. It's resilient, making it ideal for travelers who want maximum protection without added bulk and weight. It's secure, and with the added safety TSA combination lock, the CUBE collection makes traveling stress-free. There's no need to worry about checked luggage. Lastly, it's affordable, meaning travelers from all walks of life can enjoy the lightness and strength of PP luggage. That leaves you with more money to spend on your trip, not your gear.
Traveling is a way to step away from our daily routine, create new adventures, and meet new people. However, without the right attitude, it can quickly turn into an exhausting affair. During your travels, you need to be ready to live your stress and past behind you and enjoy yourself. Immerse yourself in the culture of the people of the place you are visiting. Open up to people, and they will be receptive to you. This will increase your chances of meeting new and interesting people who might help you create unforgettable memories.