From: €129.00
Expandable Cabin Approved
Next-Day delivery within Cyprus
Free Shipping with Akis Express
Support Tel 25814256 / 97623792
Are you bored by the repetitive, uninspiring designs of traditional suitcases, and want to find something to suit your own, unique personality and love for culture and the arts?
Want to stand out from the crowd?
Modern travelers want to express themselves with what they wear, the music they listen to, and the luggage they carry. They are on the lookout for the next big trend and are ready to add their own unique twist. Color speaks for individuality, and the color choice in the new Shuttle collection from BG Berlin has something for everyone's personal taste. With an urban culture, the vibrancy of music, and the desire for security at the forefront of design, the Shuttle Beats collection is ideal for the traveler brave enough to assert their original style.
Cabin
Medium
Large
URBE
Brand
BG Berlin
Collection
URBE
Capacity
TSA Lock
Yes
Yes
Yes
Warranty
Limited (5-years)
Limited (5-years)
Limited (5-years)
Material
ABS/PC
ABS/PC
ABS/PC
Material
Scratch resistance matter
Scratch resistance matter
Scratch resistance matter
Has Handle
Yes
Yes
Yes
Waterproof
Exterior Yes / Interior No
Exterior Yes / Interior No
Exterior Yes / Interior No
Type of Wheels
Double Wheels
Double Wheels
Double Wheels
USB Port
no
no
no
Number of Wheels
4
4
4
Expander
Yes
Yes
Yes
Hard Shell
Yes
Yes
Yes
Number of Compartments
2
2
2
Color
Multicolor designs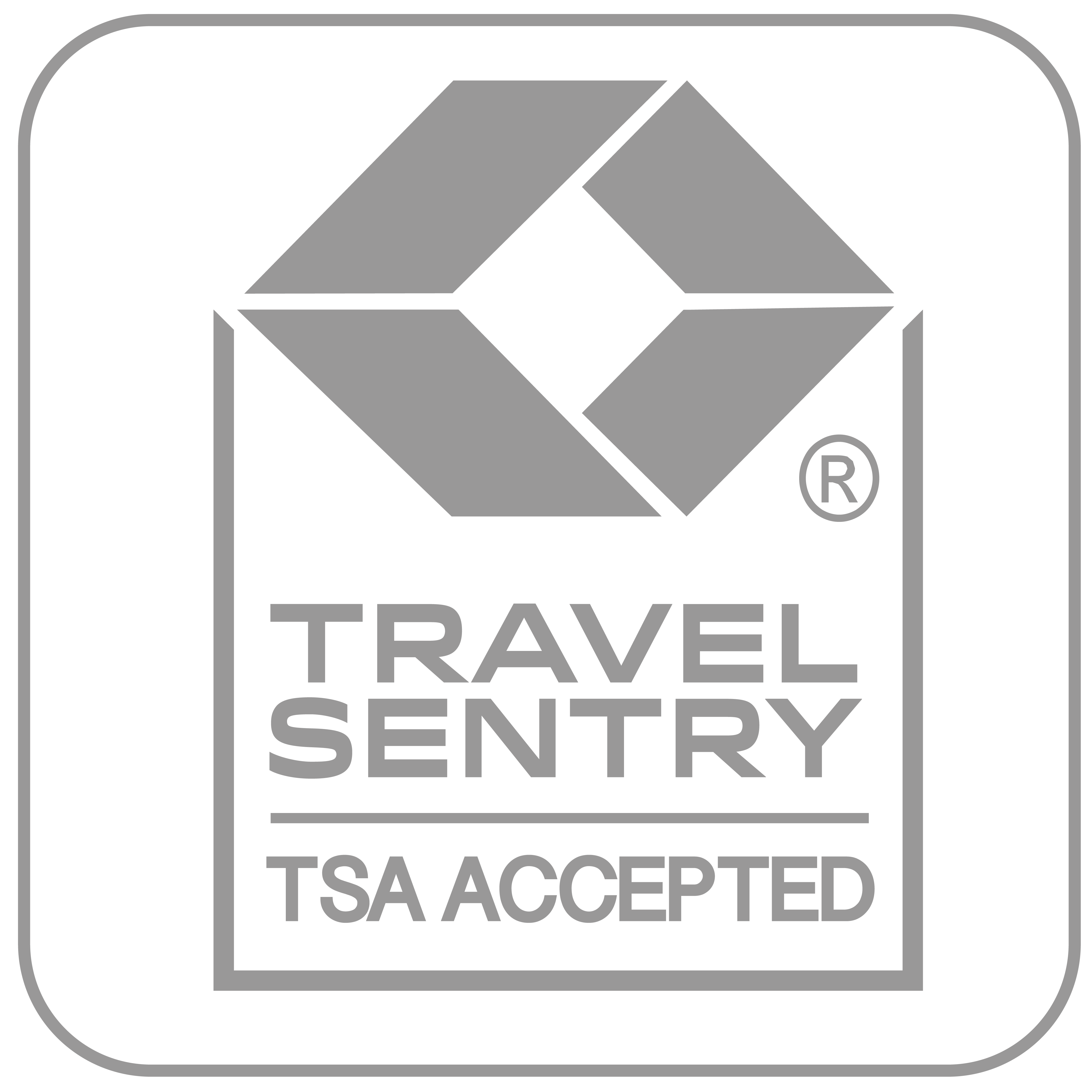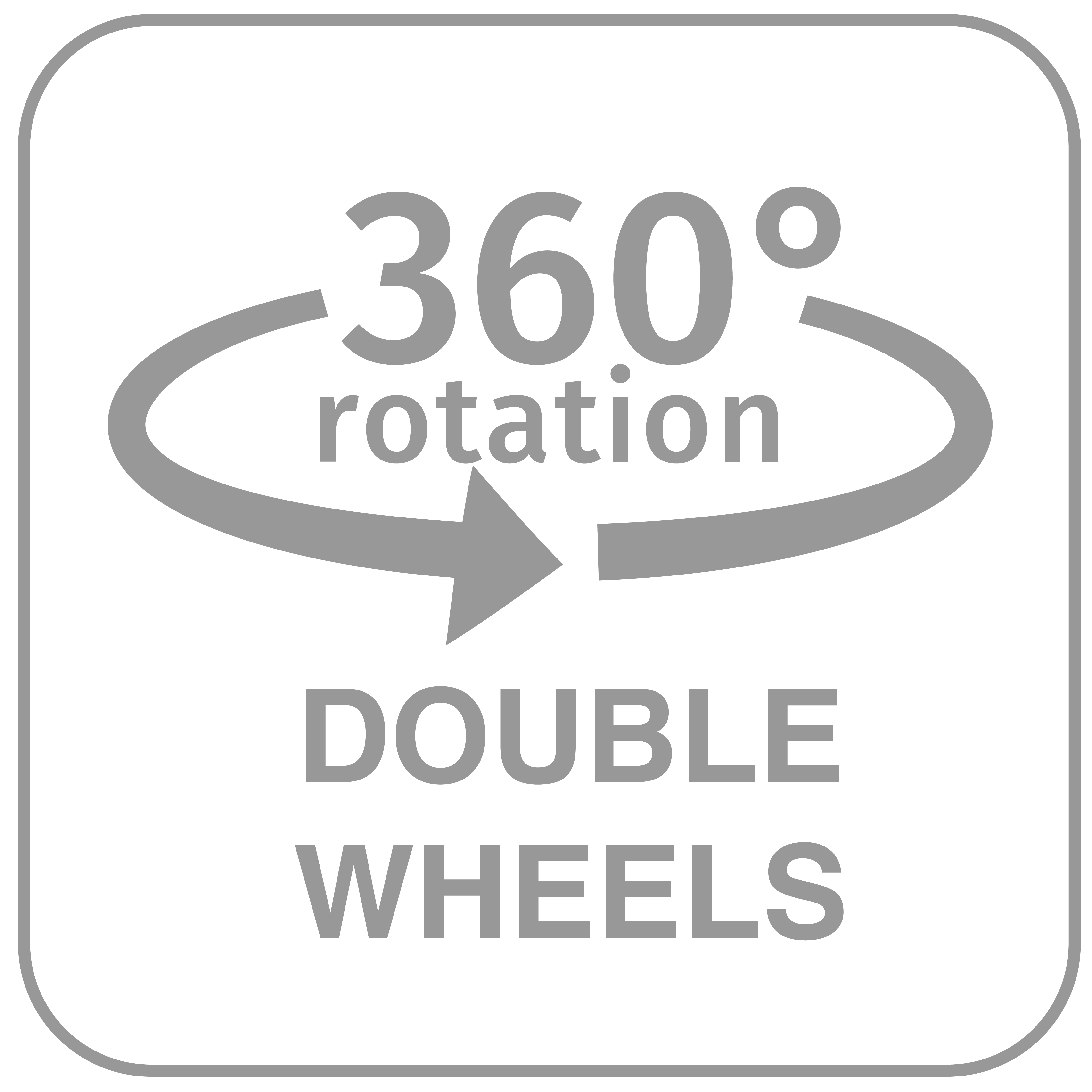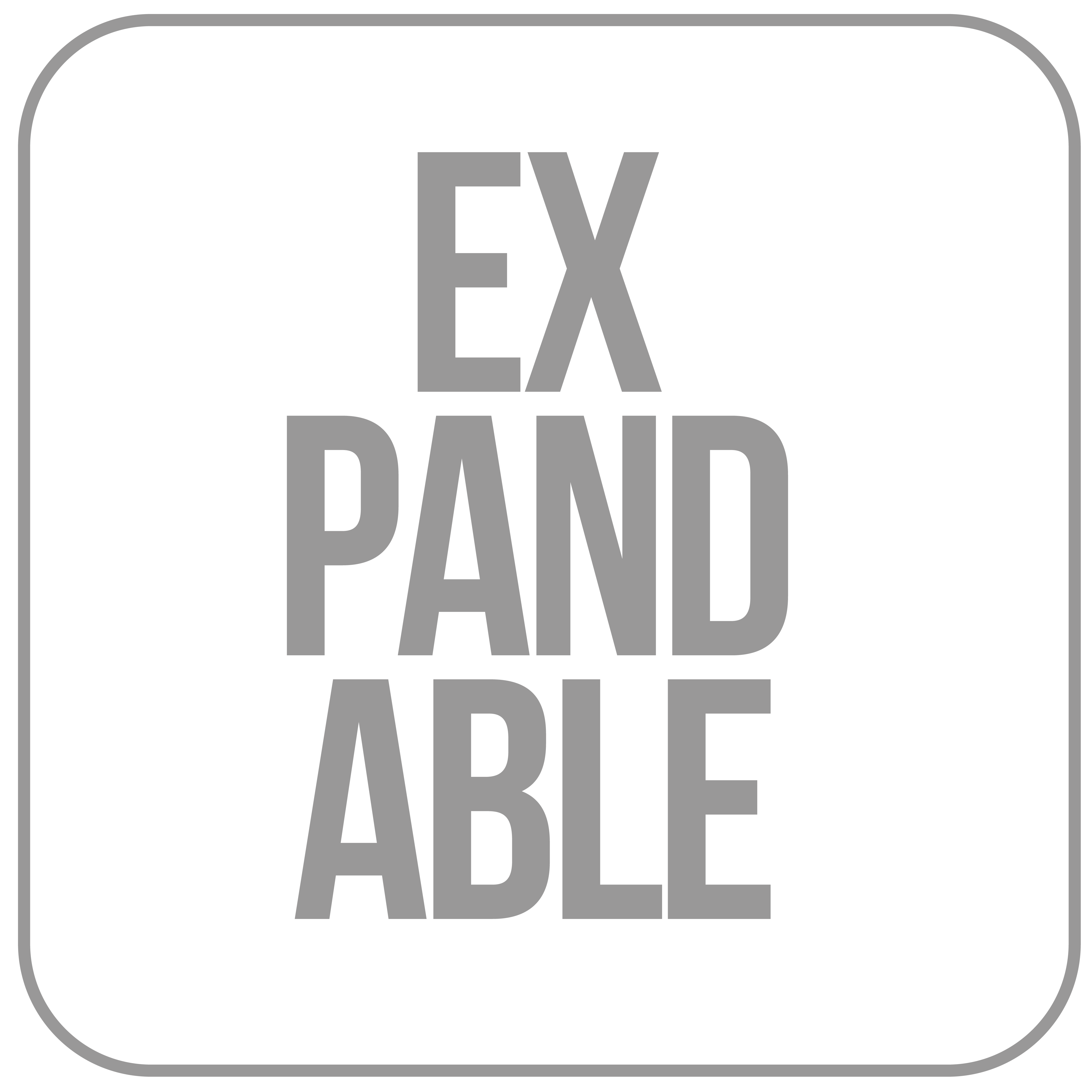 | | | | |
| --- | --- | --- | --- |
| | Cabin | Medium | Large |
| Height | 54cm | 67cm | 76cm |
| Width | 35cm | 43.5cm | 49cm |
| Depth | 20cm | 27cm | 31cm |
| Weight | 2.6kg | 3.9kg | 4.8kg |
| Capacity | 34.8L | 80L | 123L |
Choose the Right Cabin luggage for you
When it comes to choosing the perfect luggage, it's important to make sure that the suitcase is cabin-approved. A 20-inch luggage is suitable to take as a carry-on item, making it the ideal choice for the young, modern traveller. Choosing the right luggage can help prevent minor tragedies and inconveniences.
Pick the right-hand luggage and experience the freedom of traveling with only a carry-on and you won't have to worry about losing your luggage or paying extra fees if you can pack what you need in a good-sized carry-on
If you're constantly on the go, if you're a regular flyer, it's likely that you're constantly handing your luggage over to strangers. BG Berlin Hug Covers provide protection for your luggage.We've collaborated with an awesome team of international artists to create our unique and inspiring luggage cover designs